Speaking of cargo area for strollers ... I bought another car. I think I have a problem. Let's take a stroll down memory lane...
16 years old: Hand-me-down 2001 Dodge Intrepid. It was a lemon or something. It was fairly new with very low miles, yet I spent more time on the side of the road waiting for it to cool down than I did driving it. That and it was a SO NOT COOL, MOM! I wrecked the heck out of that thing in the short time I had it.
17 years old: First car! 1992 Honda Prelude. I put 40,000 miles on it in 9 months. Then someone else totalled it. Sad face.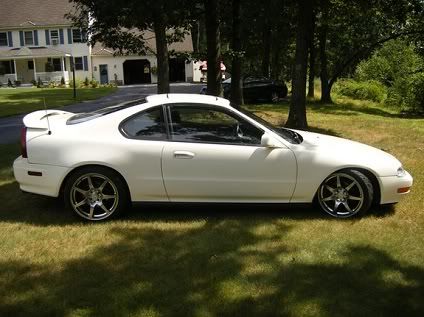 18 years old: Brand new 2002 Chevy Camaro in "Arrest Me" red with t-tops (t-top, singular, ha)! Loooved this car. It had a lot of mechanical problems, but they were mostly all covered under warranty. I drove this car for 3 whole years! Partially because I loved it, and partially because even after putting $4k down and 0% interest, I was upside down for a long time. I have a lot of good memories with this car!
21 years old: 2004 Toyota Camry. Black on black - my true love. Alas, it was a disaster of a car and my newly adopted dog(s) didn't fit in the back seat.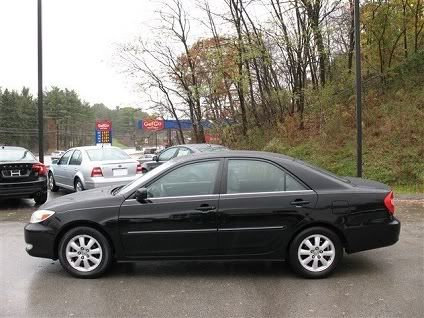 21 years old: 2003 Honda Pilot. Loved, loved, loved. I also drove this car for 3 whole years. My ex husband made me trade it in because it had 150,000 miles on it. I literally cried.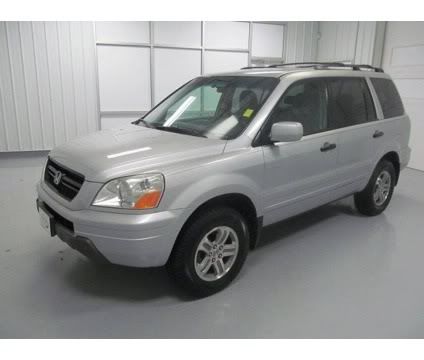 25 years old: 2005 Infiniti FX35. AWESOME TO DRIVE. If you like to drive fast, Infiniti is your car. However, it got about 12 mpg, and was super small in the back seat, and was very bumpy ride for passengers. Having just had a newborn baby, I did the responsible thing and traded it in for a Mom car.
26 years old: 2008 Honda Accord. Snorefest. It only got 18mpg, and I hated not having an SUV. It was a long year and a half with this stupid car.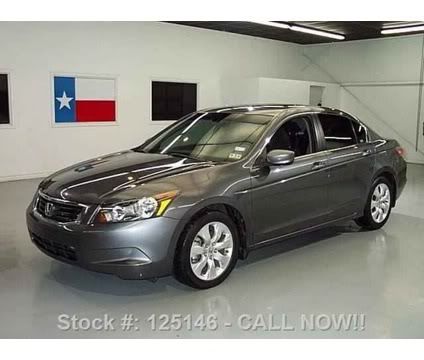 BOOM! Divorce means I need a new car, right? New me, new car? Whatevs, I love it. LOVE my new car. It's black on black leather (LOVE), it's a Pilot, and it has all the bells and whistles. I'm in love. Did I mention I LOVE my new car?! I'll live in an old house for 6+ years and love it, but I can't seem to keep a car for very long. I have a feeling this one is going to be a keeper!